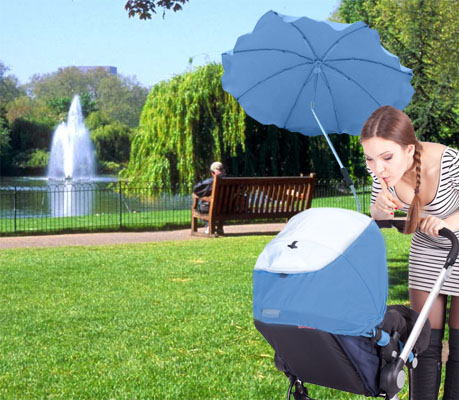 Our company was established in 1960 under the business name "parasolnictwo".
At that time our services were related to umbrellas. In 1987 we changed the name to "Bomix".
In 1994, as one of the first companies, we began manufacturing parasols adjusted to pushchairs.
Since our priority is ensuring customers' satisfaction, the umbrellas we produce are entirely made by us (including their frames, handles, canopies).
We do our best to upgrade our products, thus, by using the best materials and sound workmanship, we improve their quality.
Our company constantly develops, which is reflected in the number of customers increasing every year.
It is also evident from the many years of our cooperation with numerous reputed wholesale companies and shops in Poland, as well as a popular chain of stores.
Such experience has enabled us to recognize the needs and demands of young parents, and thanks to that, our products are becoming even better.